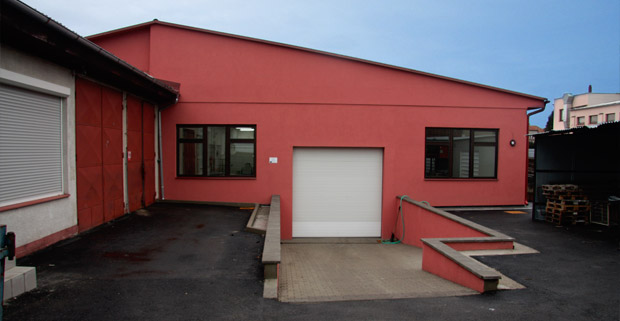 Establishment of the company in 1993 under the name UNIKO spol, s.r.o.
The company has one owner, only the Czech capital
The company has its own building with an area of 1500 square meters with advanced production technology
The company employs 30 skilled workers, including 25 employees in production
Its headquarters are located in the location of town Vlašim the Benešov district, 10 km from the highway Prague - Brno
Field of specialization - packing machines for weighing and packing of goods, selected agricultural products from primary production - ( potatoes, onions, citrus, carrots), weighing and packaging of industrial products - (fasteners, fittings). Complete lines for processing potatoes - (washing, peeling, surface stabilization, in-process inspection, weighing, packaging)
Custom and mass production of sheet metal products including stainless steel sheet with the final surface protection by powder coating.
Targeted motto of the company is the compliance with the standard quality of all products, great value supplied packaging technology with minimum impact to operating costs of the users. Provision of integrated services in project preparation, final reports of individual and group arrangement of packaging lines by direct communication with clients.
Profit of the company is 90% based on the export of machinery. Target countries are countries of the European Union and former Eastern Bloc countries. In countries where the UNIKO company is represented (Hungary, Slovakia, Poland, Lithuania), provide to their machines and fast service and advice.