Potatoes washer device type OK 1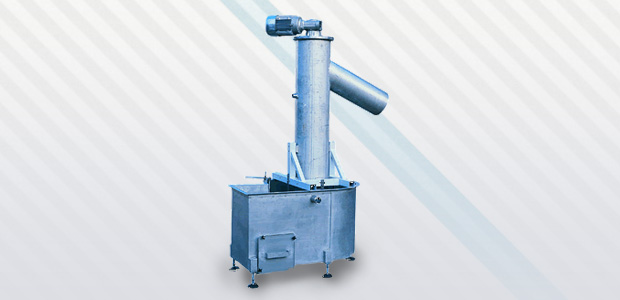 The device is made of stainless steel parts. Device works independently or included in the technological line with the continual potatoes peeling device type SK 1.
Potatoes (no stones) are transported into the tank with water by force of supply conveyor. In washer tank potatoes are clean washed. After washing cycle potatoes by force of a screw conveyor into the potato peeler.
Technical parametres
| | |
| --- | --- |
| Power supply | 3x230/400V/50Hz |
| Supply | 1,5 kW |
| Potential capacity | to 2000 kgs / hour |
| Maximal noise | 79 dB |
| Dimensions | 2360x1600x980mm |
| Total weight | 350 kg |